SOCIAL

Media Case Studies
At Hashbrown Media, we're 100% confident of achieving results for your business because of our proven success in the industry. As soon as you get us on board, you'll begin to see positive business results in as little as 1 month.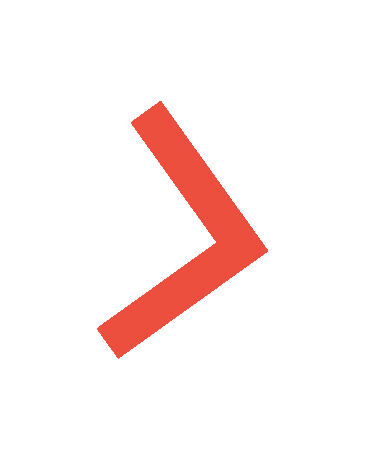 Here are some case studies to showcase our successful methodology and results.
Expanded into Malaysian market 9x followers increase
Capitol Kempinski Hotel
Kickstarted the hotel's social media pages upon their entry into the Singapore market.
3x increment in sales revenue on shopping platforms and 527% increment in online traffic.
Automobile Association Singapore
Leads generation campaign saw a 297% increase compared to previous campaigns run by other agencies.
Need more details?

We are here to assist.
Contact us via phone, email or our social media channels
© 2022 by Hashbrown Media