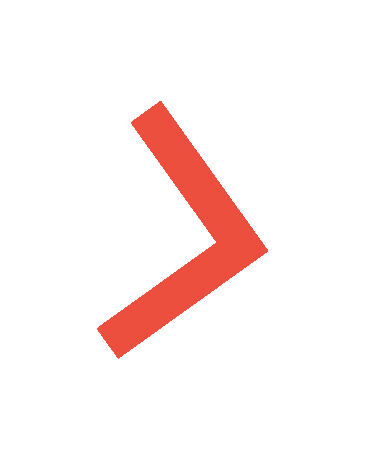 Here at Hashbrown Media, we specialise in the handling of social media marketing such that companies are able to generate a continuous, healthy, two-way conversation with their customers. This helps customers remain engaged with their favourite brands, giving it a personal touch to marketing efforts, hence improving overall sales figures and brand image.
​
In an age where social media is used among consumers of all ages and backgrounds, it is imminent for brands to work on their social media presence, in order to gain a competitive advantage.
​
The company was intentionally called #brown because of the hashtag (#) - a quirky way to position ourselves as a social media agency.

Our functions include ideation, creating content, graphic design, photography, copywriting, handling customer replies and coming up with social media campaigns.
Need more details?

We are here to assist.
Contact us via phone, email or our social media channels
© 2022 by Hashbrown Media