Case Studies > Sukin Case Study
Born in 2007, Sukin has always been at the forefront of the health & wellness movement, as people were looking for ways to live in a cleaner, more natural and sustainable way through the use of Organic Skincare products.
​
When Sukin began their journey there were very few beauty brands available to consumers that helped them 'clean-up' their skincare regimes, despite the skin being our largest organ. As a brand they believed that people had a right to know what ingredients are potentially doing more harm than good in their beauty regimes.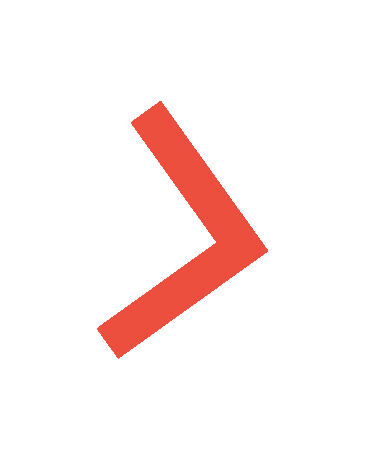 To help drive overall sales revenue of Sukin Skincare on shopping platforms like Shopee, Lazada and on the brand's website in Singapore and Malaysia.
A social media calendar was created to plan the brand's promotions throughout the year. Targeted advertisements were used to reach out to audiences in Singapore and Malaysia. These ads and target audience was optimised over time.
327% increment
in website traffic
Solution: Targeted Facebook and Instagram Ads into Overseas Markets
An aggressive ad strategy was adopted in order to gain maximum market share in target regions in Malaysia, as well as in Singapore. These ads were run in tandem with the promotion periods set by the shopping platforms, like 11.11, or 12.12. Click-through ads were used to maximise purchases and add-to-carts.