Case Studies > F.EAST Case Study
F.EAST is a Singapore food brand that infuses the taste of iconic Asian cuisines into crunchy potato chips. F.EAST, which stands for Flavours of the East. F.EAST believes that snack lovers like themselves want exciting new potato chips with that Asian twist.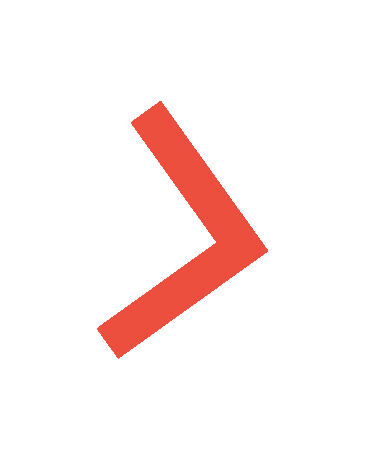 To expand the brand's social media and digital marketing efforts into foreign markets and grow the follower base, through the use of relevant content and an effective ad strategy.
The markets that were being entered into were first analysed thoroughly. Subsequently, content created for each region were altered to fit the local lingo, and style of writing. Promotional and engagement ads were run to target specific regions within those countries. Ads and target audience were optimised over time to achieve continued results.
9x Followers Increase in
Malaysian Market
267% Increase in
website traffic
Solution: Strategic Purchase of Social Media Ads
Facebook and Instagram ads were ran in different formats. All ads included a call-to-action button: Buy Now buttons - to increase clicks to the brand's shopping platform and drive sales, or Follow buttons to increase the follower base.