Case Studies > The Capitol Kempinski Hotel Case Study
The Capitol Kempinski Hotel Case Study
Located in Singapore's charming civic and cultural district, the iconic Capitol Building and Stamford House have been restored to unveil as The Capitol Kempinski Hotel Singapore.

A quintessential masterpiece of beautifully conserved architecture uplifted with a modern touch and bespoke hospitality, this exclusive retreat promises luxury at its finest.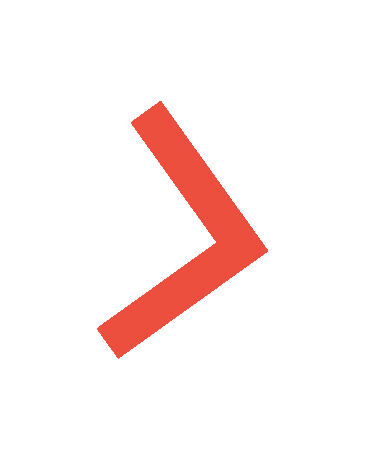 To kickstart the hotel's social media pages on Facebook and Instagram, and promote its new entrance into the Singapore market with engaging content.
We came up with a concept and moodboard of content that would engage the local audience in the form of photos, videos and captions. Our strategy was extremely effective in enabling user-generated content and promote top-of-mind recall for the hotel.
Followers increased by 10x
500k Monthly
engagement and reach
Solution: An engaging content strategy
A strategic approach was taken in order to create content that can engage the local audience. This was coupled with the use of an effective ad strategy that will enable the hotel to gain a maximum number of followers and engagement in the shortest possible time.