Case Studies > Automobile Association Singapore Case Study
Automobile Association Singapore Case Study
Automobile Association Singapore is the leading provider of Roadside Assistance Service (RAS) and the voice of motorists. In addition to its motoring-related services, AA Singapore organises driving holidays and a comprehensive selection of motoring and lifestyle workshops.
​
AA Singapore is affiliated to the Federation Internationale de l'Automobile (FIA), which represents the motoring interests of more than 200 member associations in over 140 countries. Through this affiliation, AA Members can expect the same level of motoring convenience and assistance when they drive overseas.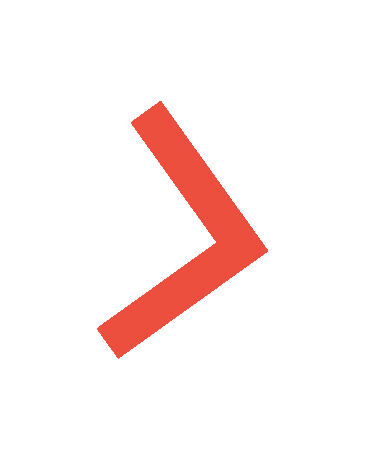 Increase signups in memberships and service offerings provided by Automobile Association Singapore.
Using a content strategy, paired with the use of lead ads enabled us to gain traction and get signups. We worked closely with the AAS team to entice an increased number of sign ups with the use of free gifts.
297% rise in no. of leads
221% Increase in
website traffic
Solution: Lead Ads paired with Free Gifts
Lead ads were strategically bought, not just on social media channels, but on Google as well. These ads were bought with a very specific intention to reach out to a select group of Singaporeans - drivers. In order to gain more signups, we organised contests, quizzes and games, gave away free gifts in order to boost the signup rates.